T. Heller Financial Services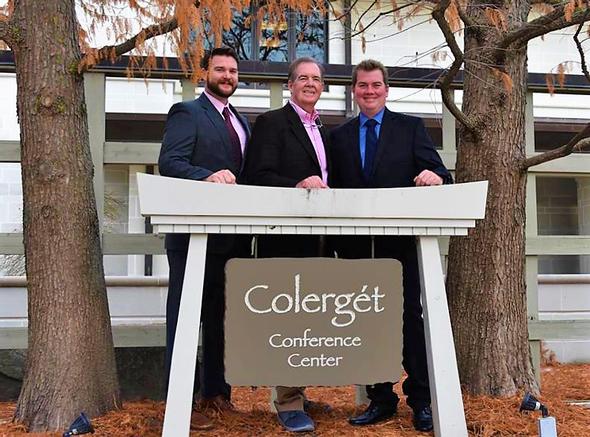 Financial Planning in Kenosha, WI
As your financial planner in Kenosha, WI, we are happy to provide the knowledge you need and the services you deserve. We are a full-service financial firm that is committed to helping our clients pursue and achieve their financial goals. We take great pride in offering best-in-class customer service.
Call us today with any questions about our firm, our products, and services, or anything that you feel you may need the guidance of an experienced financial planner in Kenosha. We look forward to helping you achieve your financial goals!
In an effort to maintain constant contact we will continue to pass along timely, relevant information in our monthly newsletter.
Sign up by following the link below!